ENTERTAINMENT AT YOUR FINGERTIPS.
To show how Jawwy TV puts a plethora of shows at your fingertips was designed iconic scenes from
popular shows to look like the remote control. After all, with the flick of a button you can
be transported to a battle scene in a medieval world or in a space adventure.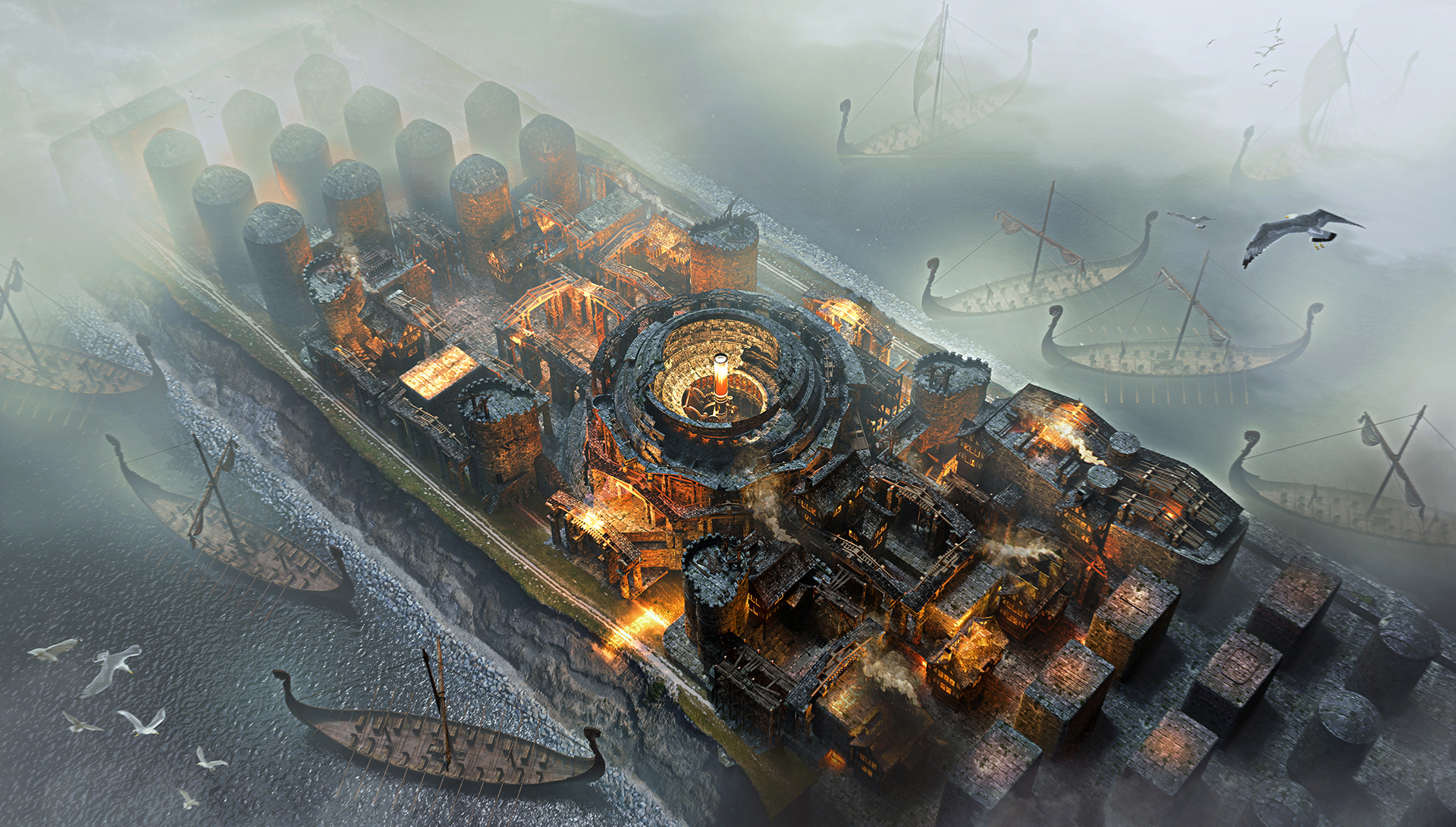 Client: VIVA Bahrain B.S.C.